Spot the difference!...
I have a new car. For those that read earlier posts, you wil know that I finally passed my driving test in June after 13yrs on and off trying!
I have rewarded myself by buying a Citroen C3 1.4 Desire. I love her. She is a funky chick. I have given her the name Pio, pronounced Pee-Oh, because she is a C3, and yes....you are allowed to groan on that one!

I have always said that I think the C3 looks like a childs toy car...I now have the proof...
Toy Car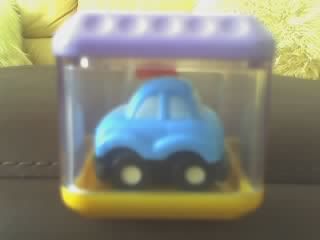 My car...Pio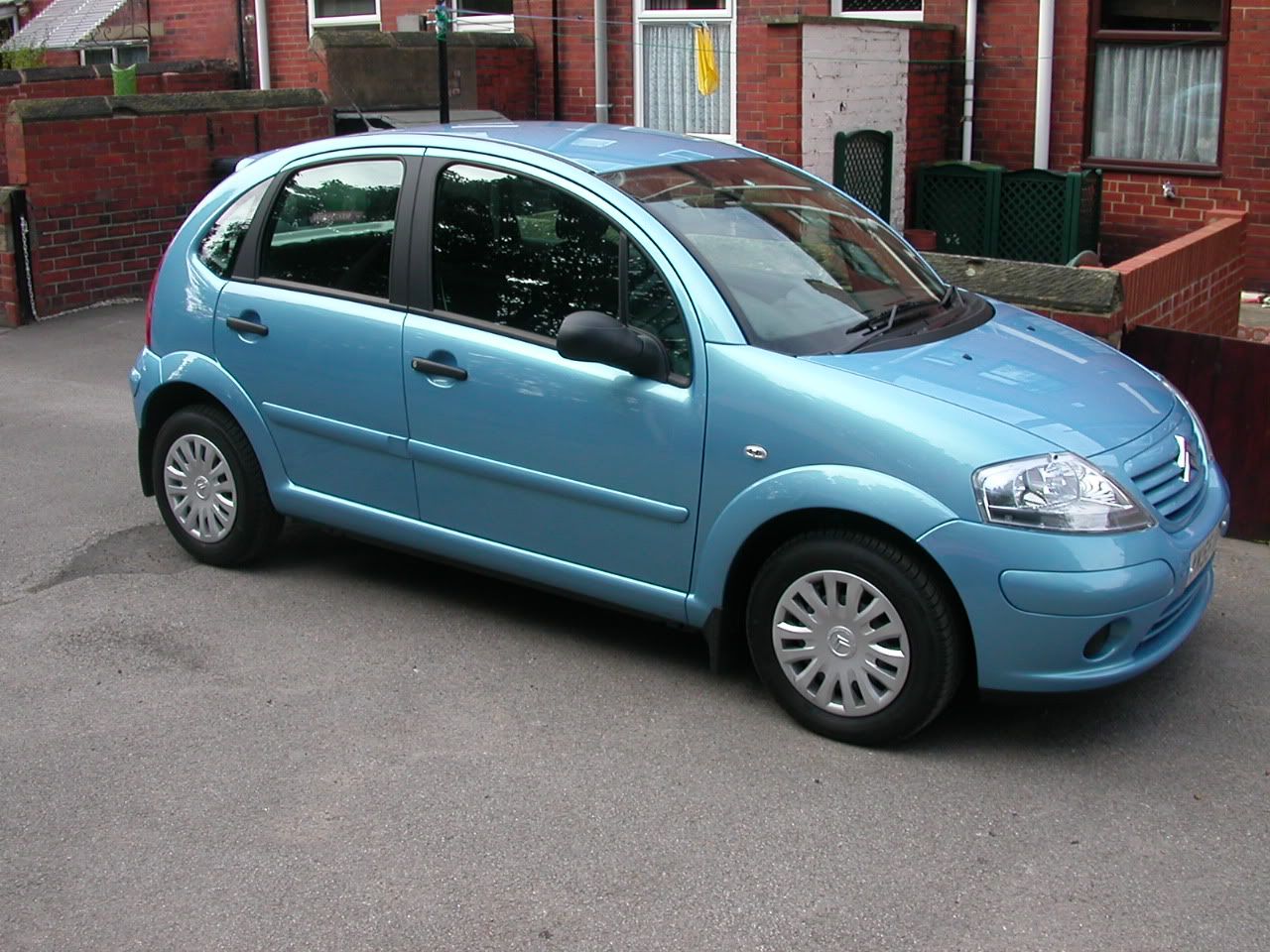 See told you so!
---

wise, I have yet to start the garden or paint the front of the house, but I will do some next week. It will get done before the end of the month.


I have finished the Bent Creek Flowers, shown below and have started another bunny design on the same coloured fabric. That will be finished this week. I have also started an Olde World Map design rather than the rabbit sampler. It's at DBF's so will stitch up slowly.

wise I have been to the gym twice and done two hard circuits, been on an 11 mile walk and had a days training session at work, so I am on target with my monthly goal. I am going for a longish walk to Fountains Abbey tomorrow weather permitting. A good drive away to help me get some practice in!
I think the exercise may be working as I have unbelievably lost half a stone in three weeks, an absoloute fantastic achievement for me at the mo.