Me, Myself and I...

...or rather, Me, my DBF and my friend!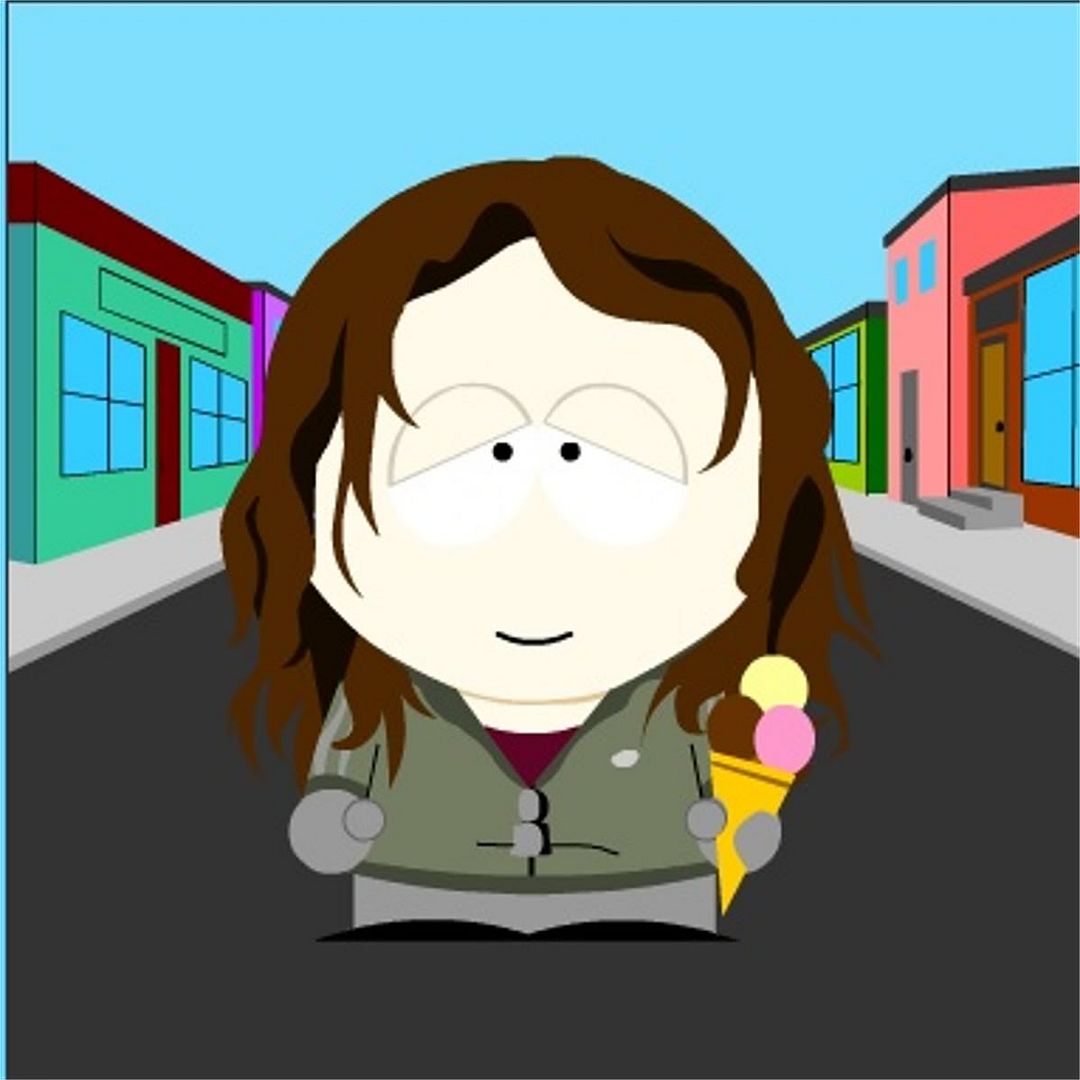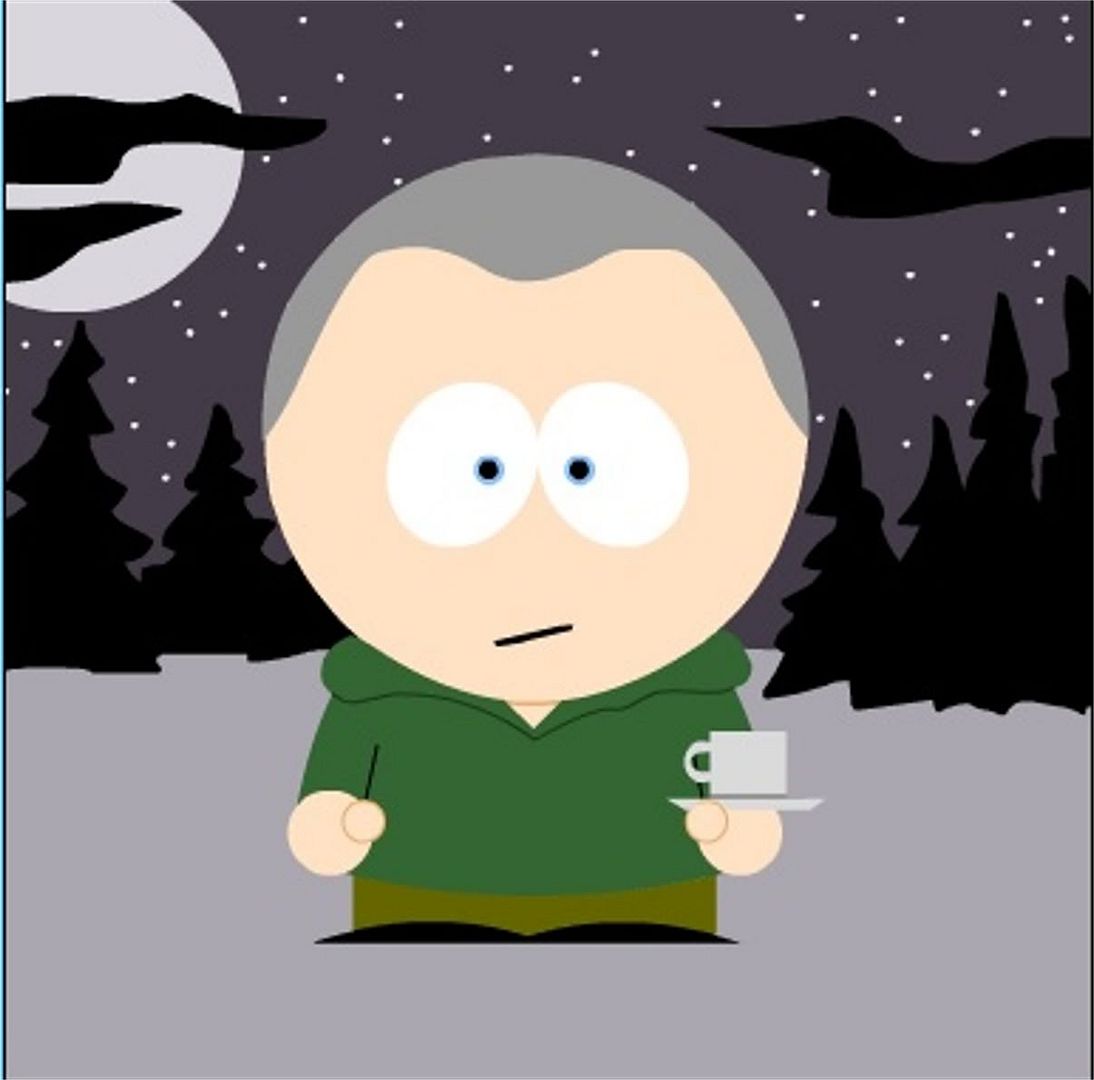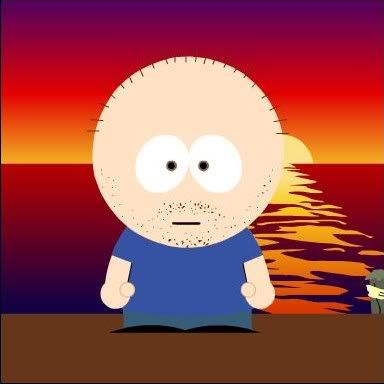 They were created at the South Park studio
The likeness to me is so scary it's untrue! Even DBF had to agree with me. I am always in sloppy clothes, my hair is scraggy no matter how hard I try for it not to be, and if I could permanently have an ice-cream in my hand, I would

DBF loves his coffee so he had to have one in his picture and my friend fancied being in an exotic location!
Thanks to Gill for finding the website.